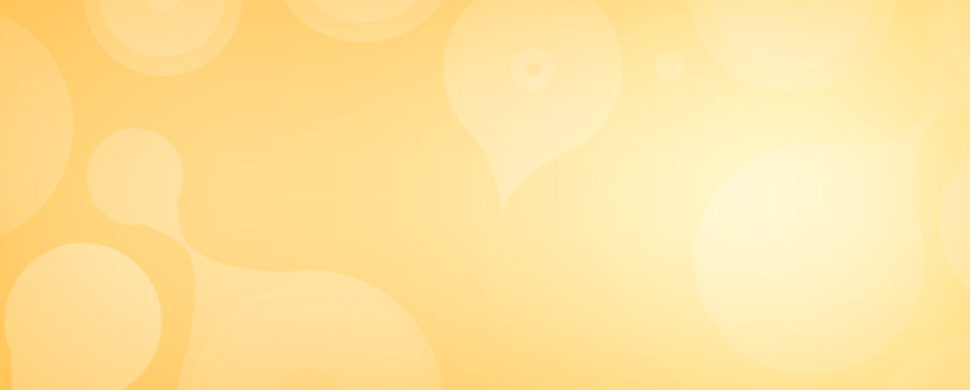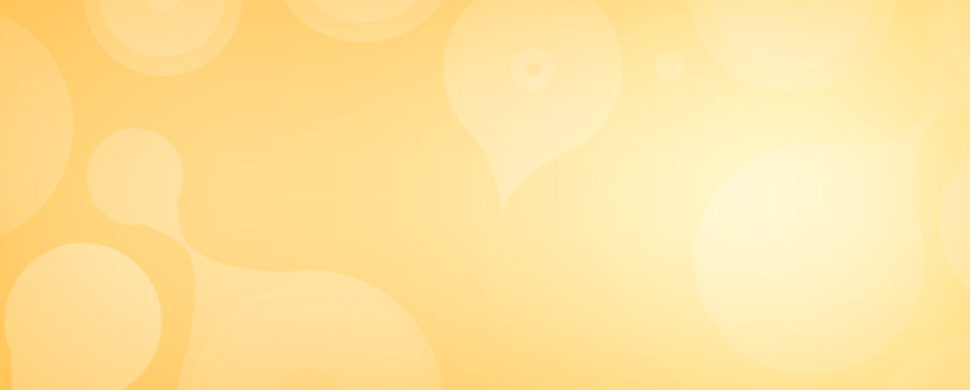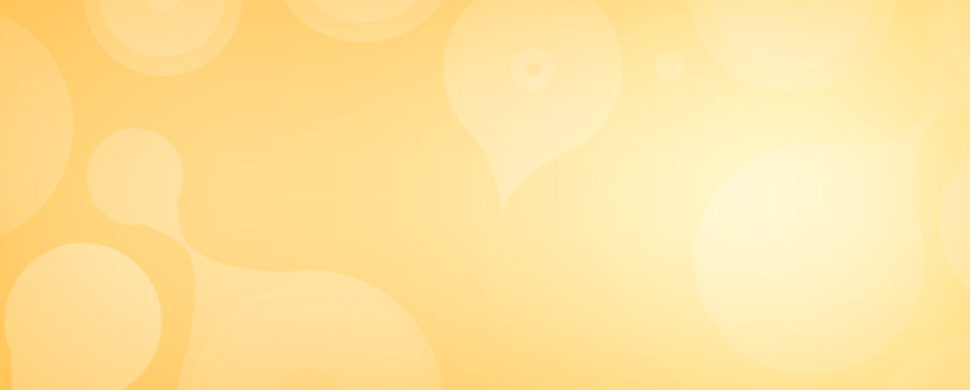 Slide 1
Backups
Is all your information safe? Drive failures, accidental deletion and virus infection are just some of the ways your important data can be lost. South Coast Computers can help ensure all your important information is protected with a range of backup solutions to fit any budget! From simple flash drive backups, to cloud storage, to dedicated backup servers - we can help!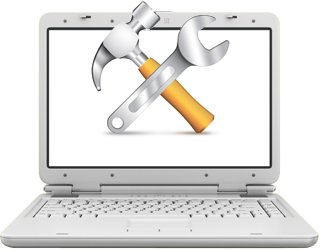 Slide 1
NBN
Over the coming months and years, the National Broadband Network will be rolled out across the Illawarra and South Coast regions of NSW. The speeds provided by the NBN will bring new ways to increase your productivity and bring entertainment to your home or office in ways never before seen in Australia. As an authorised agent of Exetel, we can offer competitive plans to take full advantage of this new technology. With Kiama and Minnamurra already connected and new areas rolling out all the time, contact us today to see if the NBN is available in your area and find out how we can help get you online!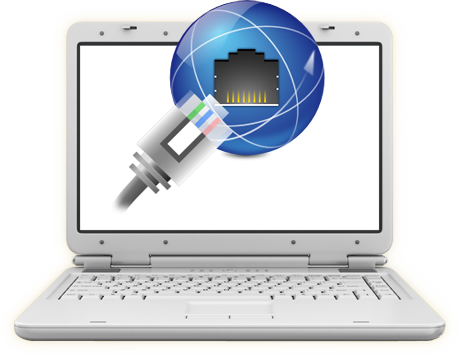 Slide 1
Remote Support
Remote support is the perfect option for people who are too busy to have a technician come to their home or don't want to be without their computer. It is a cost effective solution to solve many computer problems and all that is required is a working internet connection. Contact us today to book your remote support session!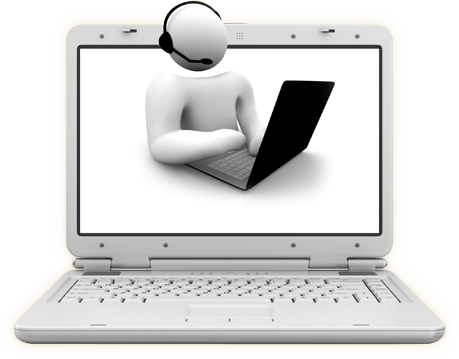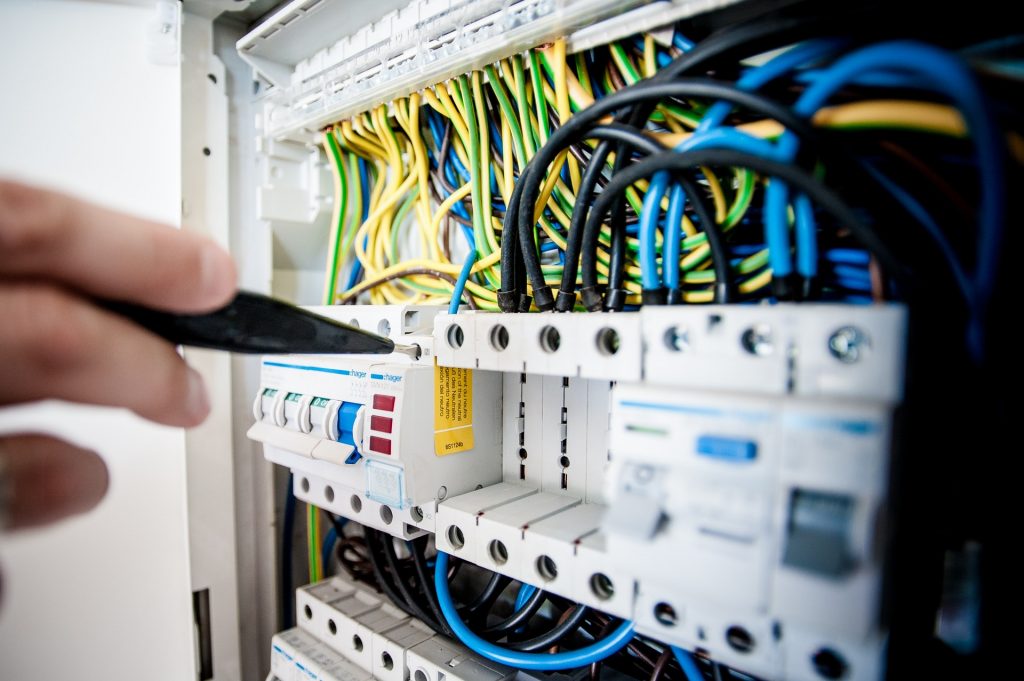 Welcome to South Coast Computers
We are your local IT experts on the South Coast of NSW! Our focus is on customer satisfaction and making sure we can provide exactly what you want, tailored for your individual needs.
We repair all makes and models of laptops and desktop computers; we can help with networking and internet issues; we remove all kinds of malicious software and viruses; we build new computers to suit your exact requirements.
Our team can help with all areas of IT sales, service and support – whilst making sure you understand the process every step of the way, without the confusing 'tech talk'!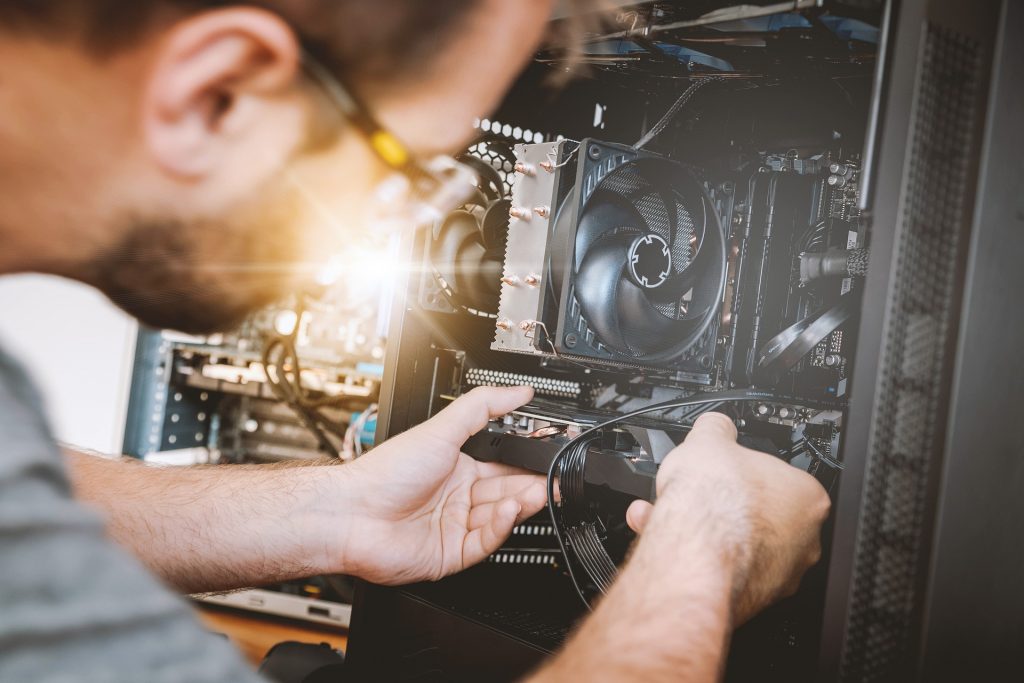 Why Choose South Coast Computers